re: TSJ's Representation
Carolyn Forde, who has represented me since 2012, has moved to Transatlantic Agency. I'm pleased to announce that Transatlantic and Carolyn Forde are representing me moving forward. I'll keep you updated on any forthcoming literary projects. The official announcement is here:
I'm thrilled to still be working with Carolyn Forde. Simply put, she's amazing.
Contact Carolyn Forde of Transatlantic Agency here:
carolyn@transatlanticagency.com
Transatlantic Agency
2 Bloor Street East, Suite 3500,
Toronto Ontario Canada M4W 1A8
Telephone: 416-488-9214 Fax: 416-929-3174
— TSJ, 3 May 2019
Follow TSJ on Facebook
Follow TSJ on Twitter
Follow TSJ on Instagram
Enter TSJ's contents here.
Enter your email in the sidebar widget to follow TSJ's blog Life After Gateway.
THE WAR BENEATH by Timothy S. Johnston




Semi-Finalist for the 2018 GLOBAL THRILLER and CLUE Awards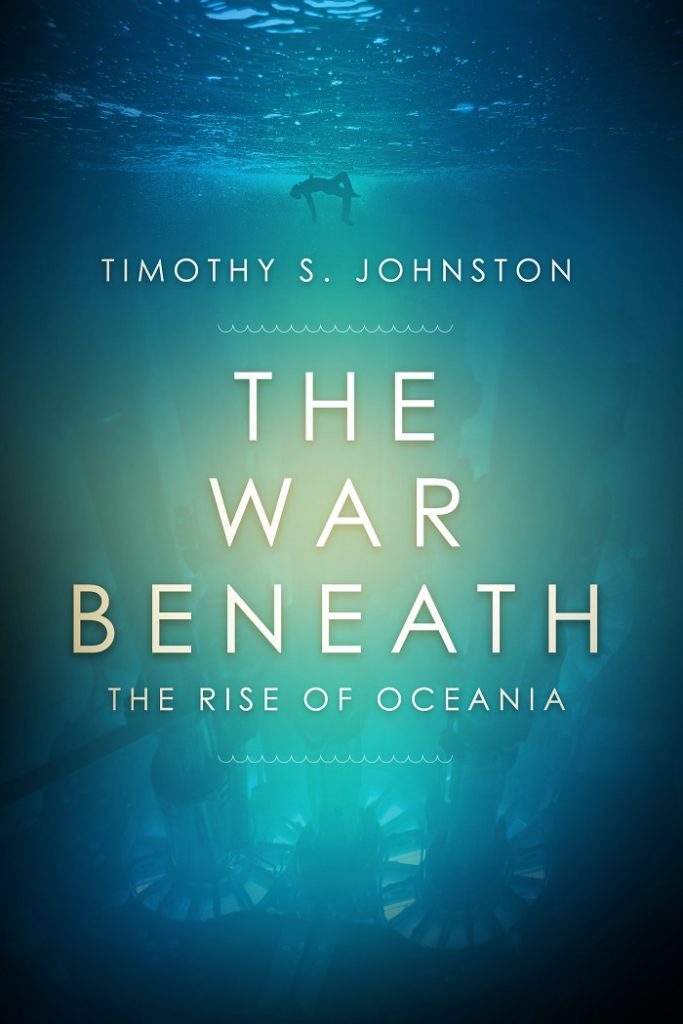 Praise for THE WAR BENEATH
"One very riveting, intelligent read!" — Readers' Favorite
"If you like novels like The Hunt for Red October and Red Storm Rising,
you will certainly enjoy The War Beneath." — A Thrill A Week
"If you're here for thrills, the book will deliver." — The Cambridge Geek
"This is a tense, gripping science fiction/thriller of which Tom Clancy might well be proud . . .
When I say it is gripping, that is the simple truth." — Ardath Mayhar
"… a thrill ride from beginning to end …" — SF Crowsnest
"… if you like Clancy and le Carré with a hint of Forsyth thrown in,
you'll love The War Beneath." — Colonel Jonathan P. Brazee (RET),
2017 Nebula Award & 2018 Dragon Award Finalist
"Fast-paced, good old-fashioned Cold War espionage … a great escape!" — The Minerva Reader