I will be at INDIGO MILTON this Saturday, May 4 signing THE WAR BENEATH and giving away free swag.
Details
Store: INDIGO MILTON

Location: 1180 Steeles Ave E, Milton, ON L9T 6C8
Date/Time: Saturday, May 4 from 12:00 to 4:00 PM
If you live in the Milton area, come visit to chat about Science Fiction and Thrillers in general. I'd love to sign a copy of THE WAR BENEATH for you. I will be giving away free swag as well!
Check out my upcoming appearances here to see if I'll be visiting a location near you this Spring/Summer. Check this page frequently, as I'll be adding dates as I book them. My appearance after Milton is INDIGO NORTH LONDON on May 11 2019.
If you work in a book store or library and you'd like me to visit, please enter the details on the contact form here and I'll try my best to fit it into my schedule.
Follow TSJ on Facebook
Follow TSJ on Twitter
Follow TSJ on Instagram
Enter TSJ's contests here.
Follow TSJ's Blog Posts by entering your email in the right sidebar menu widget.
THE WAR BENEATH by TSJ — In Stores Now!
Semi-Finalist for the 2018 GLOBAL THRILLER and the 2018 CLUE Award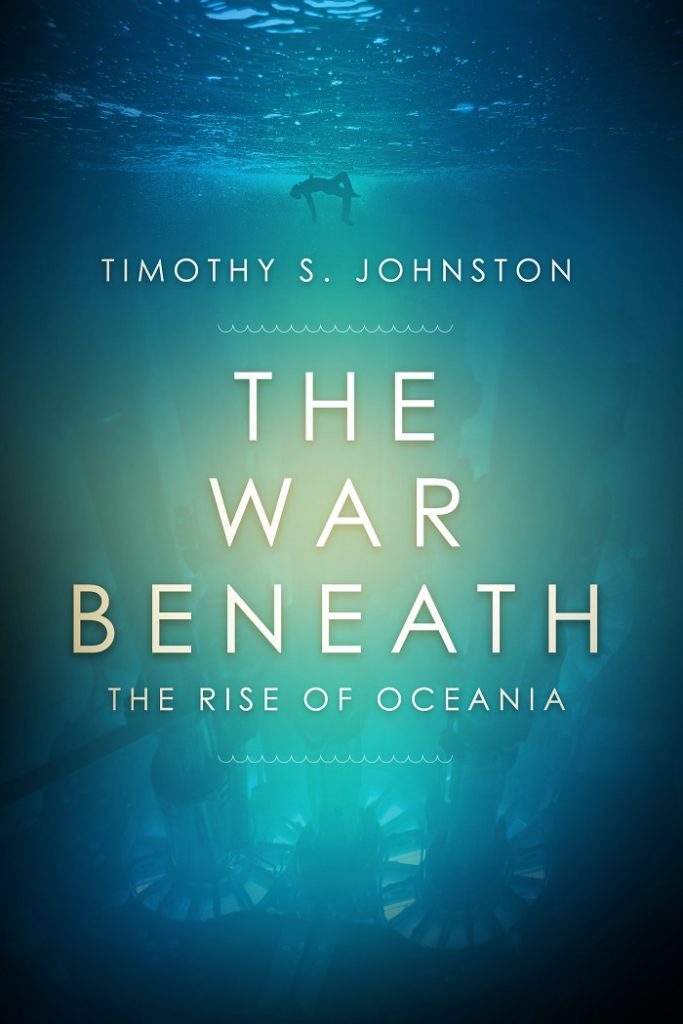 Praise for THE WAR BENEATH
"One very riveting, intelligent read!" — Readers' Favorite
"If you like novels like The Hunt for Red October and Red Storm Rising,
you will certainly enjoy The War Beneath." — A Thrill A Week
"If you're here for thrills, the book will deliver." — The Cambridge Geek
"This is a tense, gripping science fiction/thriller of which Tom Clancy might well be proud . . . When I say it is gripping, that is the simple truth." — Ardath Mayhar
"… a thrill ride from beginning to end …" — SF Crowsnest
"… if you like Clancy and le Carré with a hint of Forsyth thrown in,
you'll love The War Beneath." — Colonel Jonathan P. Brazee (RET),
2017 Nebula Award & 2018 Dragon Award Finalist
"Fast-paced, good old-fashioned Cold War espionage … a great escape!" — The Minerva Reader