TSJ's "My Favorite Things Related to the Oceans"
Over at Speculative Chic they've posted an article I wrote about the Science Fiction books and movies that I love most featuring the oceans. They helped inspire me to write THE WAR BENEATH.  Some of them are novels from the tail end of the Golden Age of Science Fiction.
Check it out HERE.
Enjoy!
Timothy S. Johnston
12 February 2019
Follow TSJ on Facebook
Follow TSJ on Twitter
Follow TSJ on Instagram
2018 GLOBAL THRILLER Award Semi-Finalist
2018 CLUE Award Semi-Finalist
THE WAR BENEATH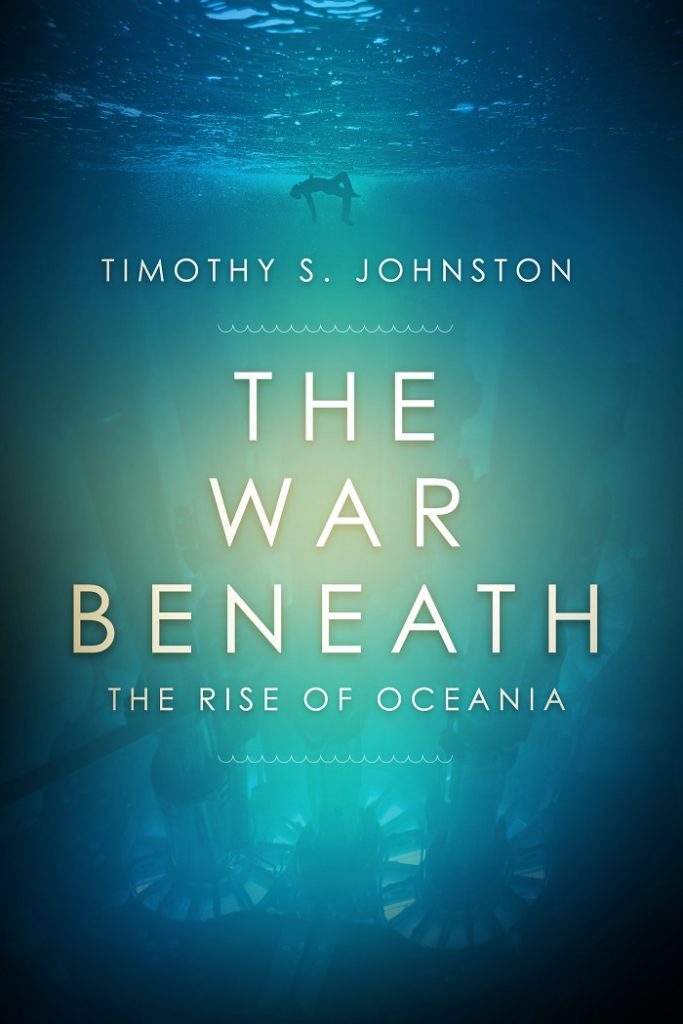 Praise for THE WAR BENEATH
"One very riveting, intelligent read!" — Readers' Favorite
"If you like novels like The Hunt for Red October and Red Storm Rising,
you will certainly enjoy The War Beneath." — A Thrill A Week
"If you're here for thrills, the book will deliver." — The Cambridge Geek
"This is a tense, gripping science fiction/thriller of which Tom Clancy might well be proud . . .
When I say it is gripping, that is the simple truth." — Ardath Mayhar
"… a thrill ride from beginning to end …" — SF Crowsnest
"… if you like Clancy and le Carré with a hint of Forsyth thrown in,
you'll love The War Beneath." — Colonel Jonathan P. Brazee (RET),
2017 Nebula Award & 2018 Dragon Award Finalist
Enter my contests here.