.
SF Canada, Canada's National Association for Speculative Fiction Professionals, has highlighted THE WAR BENEATH on their website today.
SF Canada's purpose is to "foster a sense of community among Canadian writers of speculative fiction" and aims to provide a structure and links for members to communicate among themselves no matter their location. It also promotes numerous SF writers, artists, poets, and creative minds from The Great North.
I'm proud to be a member and thrilled that SF Canada is showcasing my newest speculative work, THE WAR BENEATH, published by ChiZine Publications, today. Thank you SF Canada!
Here's the LINK. Enjoy!
Timothy S. Johnston
22 April 2019
Follow TSJ on Facebook
Follow TSJ on Twitter
Follow TSJ on Instagram
Enter TSJ's contests here.
Enter your email in the sidebar widget to follow TSJ's Blog Life After Gateway.
THE WAR BENEATH by Timothy S. Johnston
Semi-Finalist for the 2018 GLOBAL THRILLER and CLUE Awards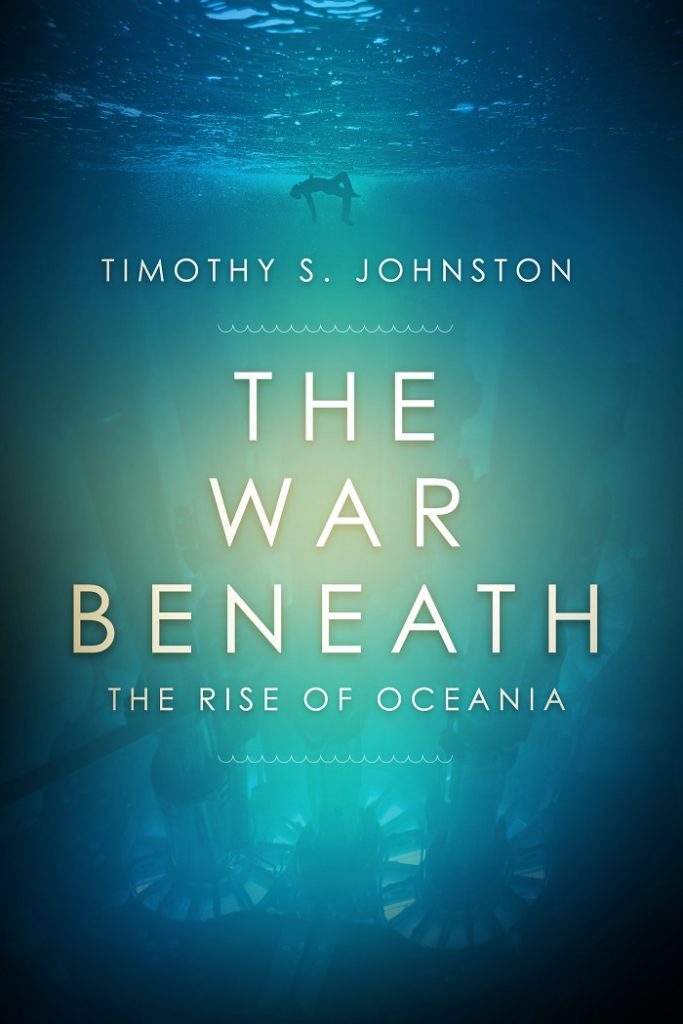 Praise for THE WAR BENEATH
"One very riveting, intelligent read!" — Readers' Favorite
"If you like novels like The Hunt for Red October and Red Storm Rising,
you will certainly enjoy The War Beneath." — A Thrill A Week
"If you're here for thrills, the book will deliver." — The Cambridge Geek
"This is a tense, gripping science fiction/thriller of which Tom Clancy might well be proud . . .
When I say it is gripping, that is the simple truth." — Ardath Mayhar
"… a thrill ride from beginning to end …" — SF Crowsnest
"… if you like Clancy and le Carré with a hint of Forsyth thrown in,
you'll love The War Beneath." — Colonel Jonathan P. Brazee (RET),
2017 Nebula Award & 2018 Dragon Award Finalist
"Fast-paced, good old-fashioned Cold War espionage … a great escape!" — The Minerva Reader