The War Beneath by Timothy S. Johnston Now Available in Hardcover!
Great news today courtesy of ChiZine Publications. THE WAR BENEATH is now available to purchase in hardcover format. This gives buyers three options to journey to the bottom of the sea, engage in massive submarine battles, survive hand-to-hand combat hundreds of meters underwater, and dodge high-speed homing torpedoes: paperback, hardcover, and as eBook.
Here's the link at ChiZine. Check out the purchase options at the bottom of the page.
Follow TSJ on Facebook
Follow TSJ on Twitter
Follow TSJ on Instagram
Enter the contests to win TSJ swag here.
Follow TSJ's blog by entering your email address into the sidebar widget.
THE WAR BENEATH by Timothy S. Johnston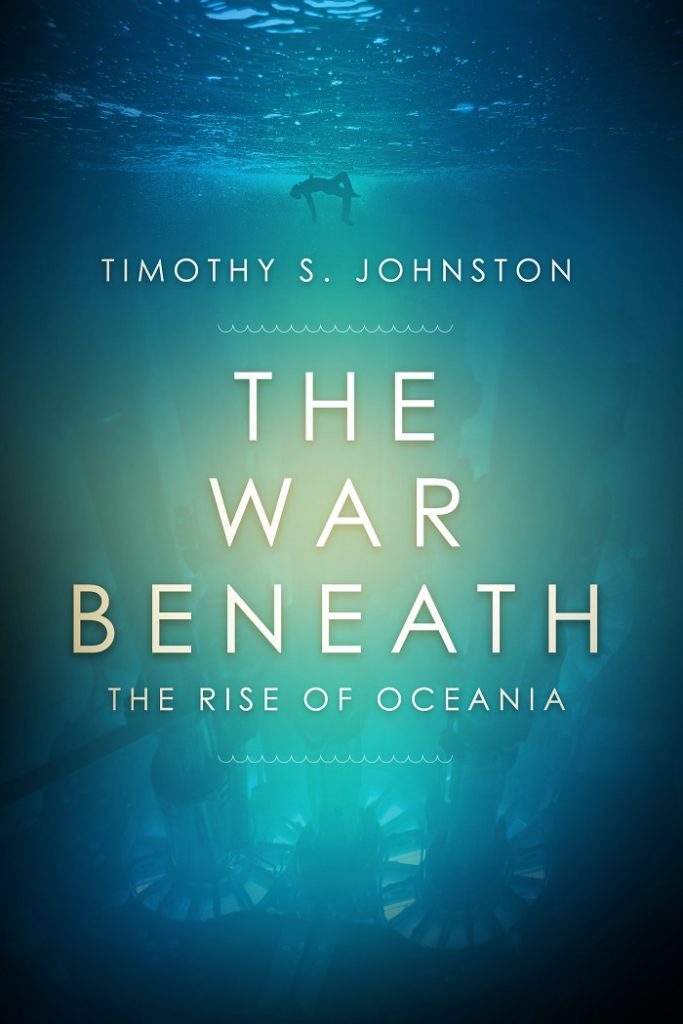 Praise for The War Beneath
"One very riveting, intelligent read!" — Readers' Favorite
"If you like novels like The Hunt for Red October and Red Storm Rising,
you will certainly enjoy The War Beneath." — A Thrill A Week
"If you're here for thrills, the book will deliver." — The Cambridge Geek
"This is a tense, gripping science fiction/thriller of which Tom Clancy might well be proud . . .
When I say it is gripping, that is the simple truth." — Ardath Mayhar
"… a thrill ride from beginning to end …" — SF Crowsnest
"… if you like Clancy and le Carré with a hint of Forsyth thrown in,
you'll love The War Beneath." — Colonel Jonathan P. Brazee (RET),
2017 Nebula Award & 2018 Dragon Award Finalist
"Fast-paced, good old-fashioned Cold War espionage … a great escape!" — The Minerva Reader